Name: Dr. Julie Milligan Hughes
Fun Facts: Dr. Hughes is the faculty supervisor of PaDLab. She joined TCNJ's Psychology faculty in the fall of 2008. Her teaching and research specialize in the development of racial attitudes in children and adolescents. She grew up in Cincinnati, OH; studied at the University of South Carolina for her undergraduate degree; and completed her graduate studies at The University of Texas in Austin. She used to have hobbies like drawing, playing cello, and creative writing. Now she has small children (whom she loves very much) instead.

Name: Randy Donovan
Fun Facts: Hi I'm Randy and I am a senior majoring in psychology with a specialization in development and taking pre-health care courses. I was a transfer student my sophomore year and I have enjoyed my time at TCNJ ever since. I like to hang out at the beach, ride my bike, play ice hockey, and spend time with friends and family. I am also currently employed at Giant Food Store and have a pet Shih Tzu named Easton.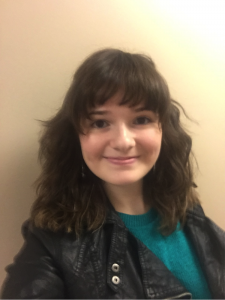 Name: Emma Gilson
Fun Facts: Hi my name is Emma and I'm a junior psychology major. I want to get my Masters in Social Work and become a licensed clinical therapist that works with children. I love reading and listening to music – especially anything related to musical theatre! My greatest role in life is being Auntie to my two nieces and my nephew, and it makes my day every moment I get to spend time with them.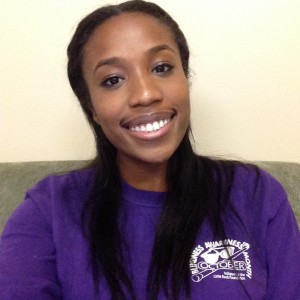 Name: Zuri Gill
Fun Facts: I'm a junior Psychology major, planning to specialize in Developmental Psych. I plan on continuing on to medical school and being a child psychiatrist so I can combine my love of children and psychology. You can find me watching Food Network at almost any hour of the day or watching cute videos of puppies. I have a a bichon frise named Pooh and love french toast. That's me in a nutshell!

Name: Esra Bektas
Fun Facts: I am a Senior Psychology major who hopes to pursue a Masters in School Counseling or Social work. I was a transfer student during my junior year, and I am very proud of being a part of TCNJ. I really enjoy spending time with my family and cooking.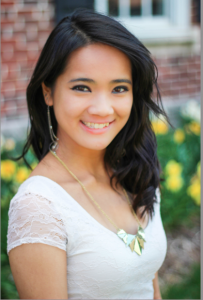 Name: Ashley Lai
Fun Facts: I am a junior Psychology and Music double major with a Women's and Gender Studies minor. I have a counseling and clinical specialization and I hope to work with children and adolescents in the future! I am currently the Historian for the Golden Key International Honor Society and a SAVE Peer Educator. I am also a member of the Women in Learning and Leadership (WILL) Program and the WILL Nicaragua Solidarity Project. I love anything to do with art, music, and food!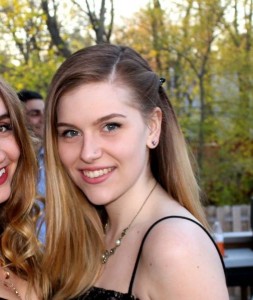 Name: Maia Postle
Fun Facts: I'm a Junior Psychology Major with a Clincal/Counseling concentration who hopes to go to grad school to pursue a Masters in Social work or a PhD in School Psychology. I am the Risk Management Chairman for Delta Zeta and love all things health and wellness. I have a pet guinea pig I adore and believe that animals are the answer to life's happiness! 
Name: Talia Everett
Fun Facts: I am a junior psychology major with a specialization in clinical and counseling psychology. I hope to get my PhD in clinical psychology and open a private practice. I also want to volunteer counseling at risk children and adolescents in the foster care system. I love traveling and seeing new things and I hope to complete a trip across Europe after I complete graduate school. I have a love for science fiction movies such as Star Wars, Star Trek, and Harry Potter. My first movie in theaters was when I was six; it was Star Wars Episode 1.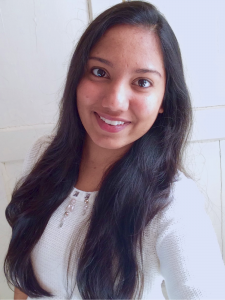 Name: Palakben Patel
Fun Facts: I am a Freshman Psychology major with a biopsychology concentration, planning to minor in Public Health. I have a keen interest in philosophy and am a huge night owl who loves coffee. I love books and am an Art History fan who somehow finds time to draw. In the future, I hope to combine knowledge from different branches such as ethics, behavioral sciences, and natural sciences to deliver quality health care as a physician. I volunteer at a local hospital in my hometown and am planning to get EMT certified over the summer!